Are you trying to learn more about what I do?
Maybe you are interested in the ASMR videos that I make with musician Gabby La La. Here's one of our most recent crafting videos:
Maybe you're looking for one of my zines or you met me at a zine fest? Here's my most recent zine that I made. You can learn more about Ritual here. Or buy it here.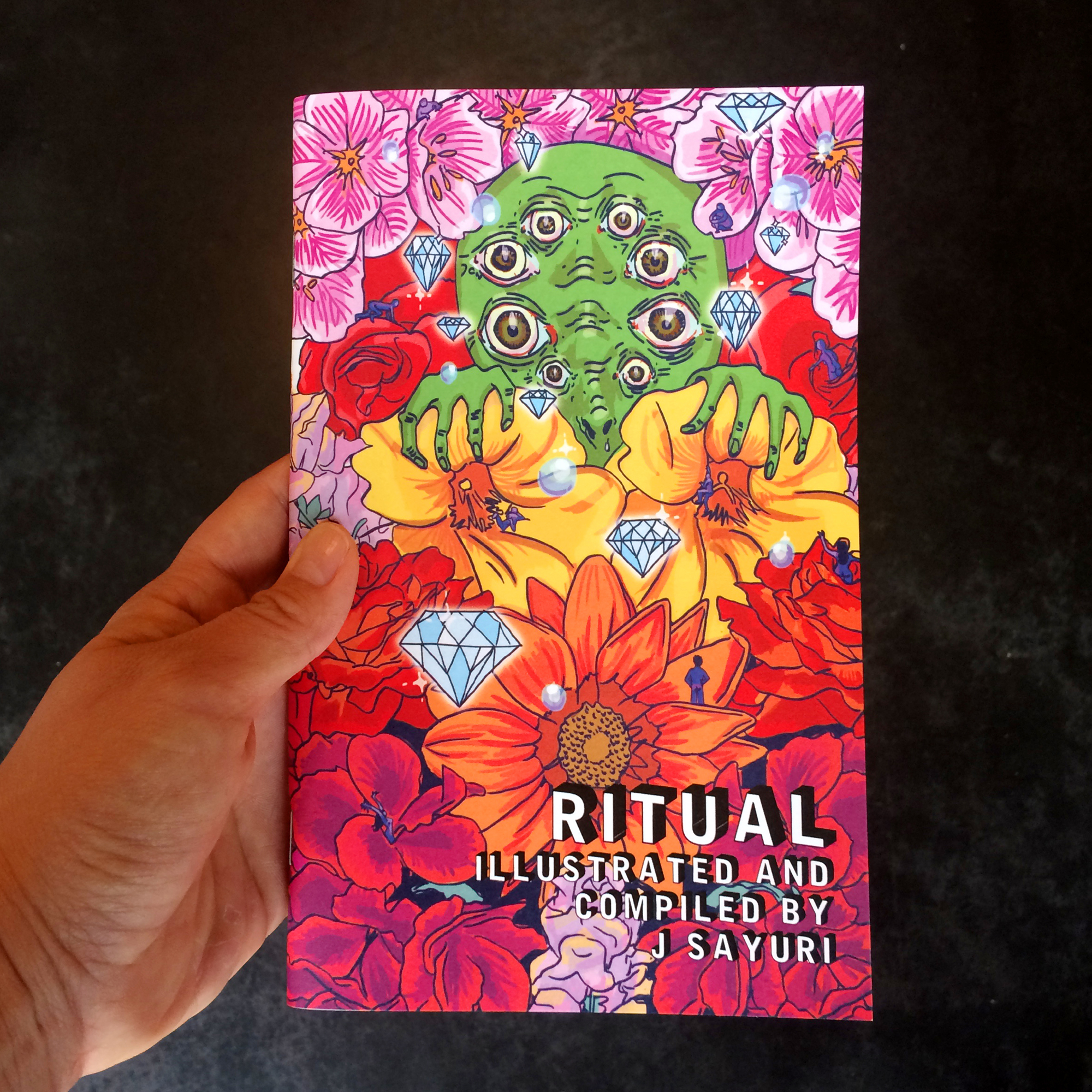 Have you seen my comics around town? I haven't had a chance to make any new comics recently, but here are my older ones (2012-2016). P.S. This page is from my comic, Ritual (not to be confused with my zine, Ritual)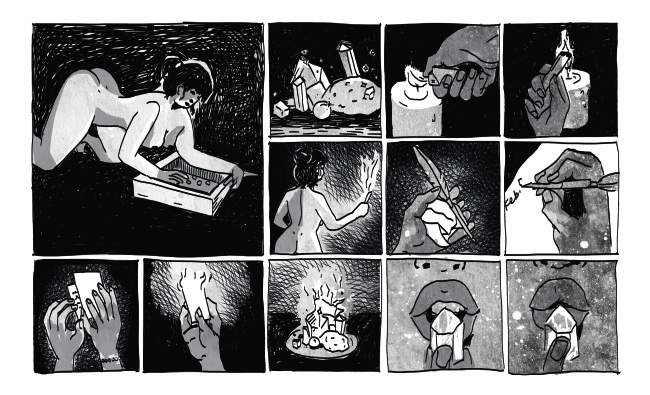 Maybe you're looking for my Animal Brain Prints? I sell these watercolor brain prints both on Etsy as InnerStellarArt and Amazon as brand, J. Sayuri. I also offer free shipping for all my patrons with U.S. addresses!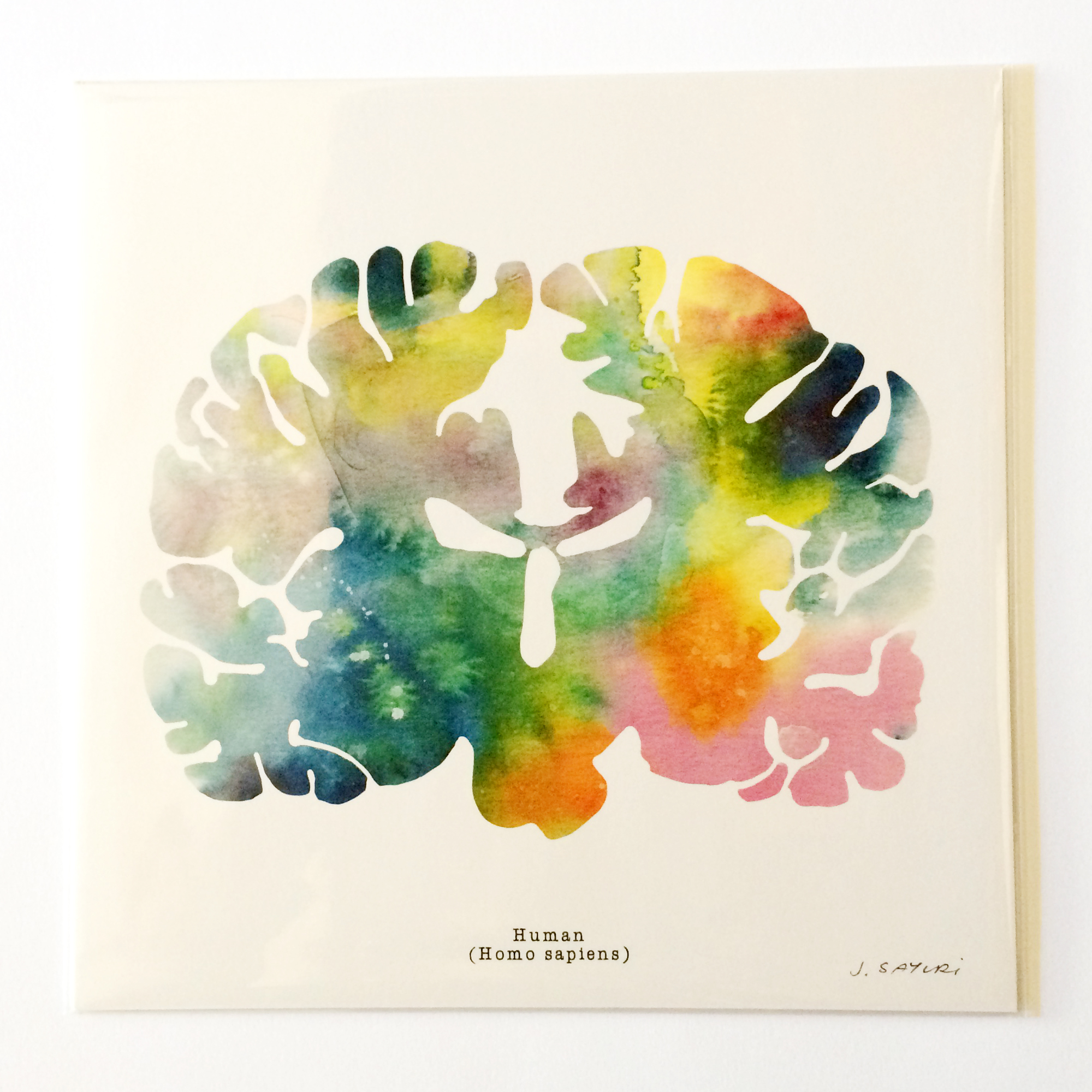 Are you trying to learn more about The Musical Melodyians, the collaborative music / art project of myself and music producer, Scott Tooby?  Learn more on www.musicalmelodyians.com and please consider supporting our projects on Patreon!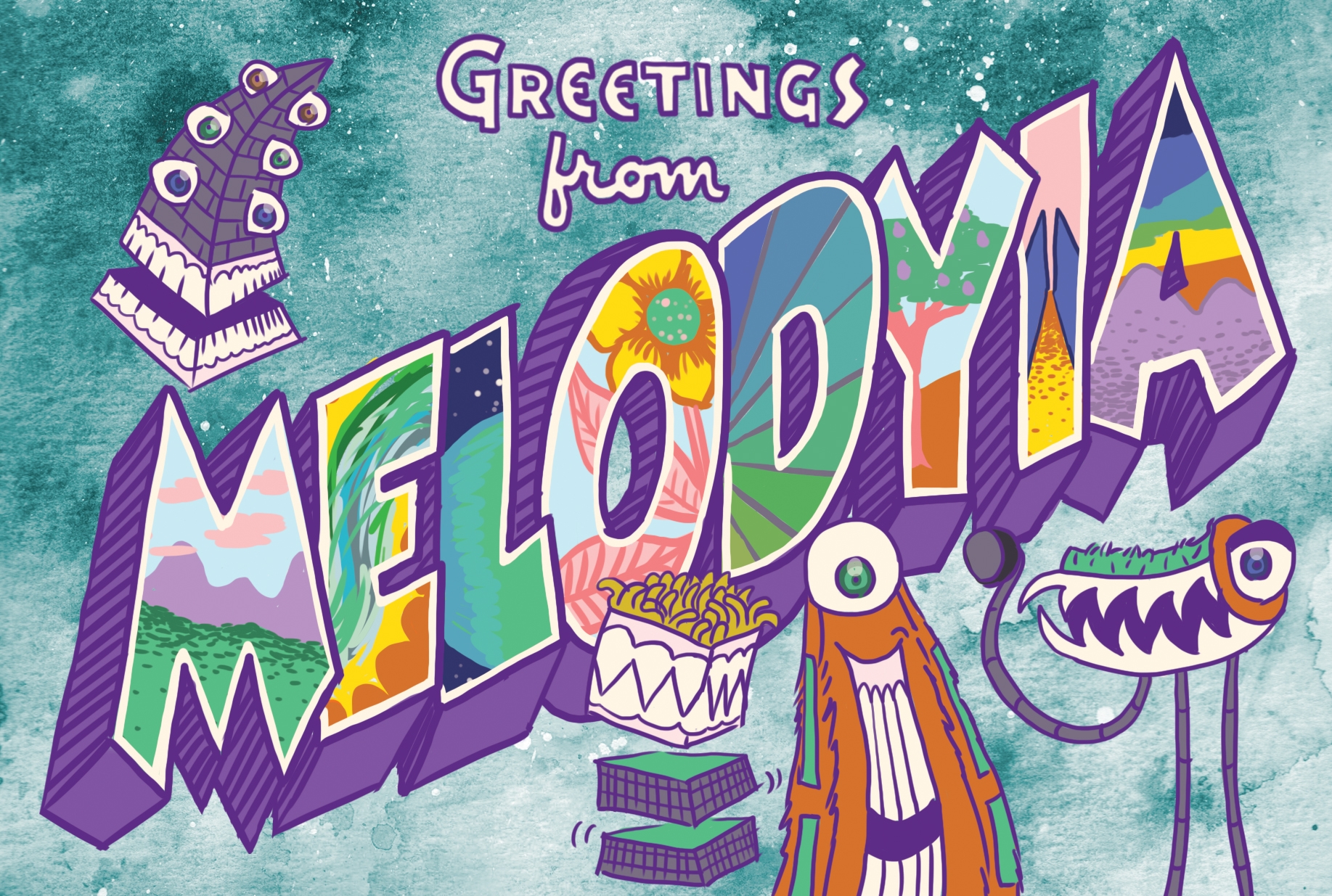 ---
Can't find what you're looking for? Please contact me directly via my contact form. Thank you!