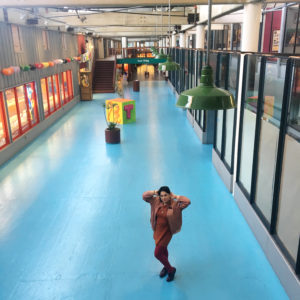 Sayuri is a multimedia artist living in Oakland, CA. Some of her more interesting recent projects include making ASMR crafting videos, healing hands drawings, and celebrity glitter buttons.
Some of her interests include – empty malls, emotions, brains, crying, zines, and navigating the world as an American mixed-race lady artist.
Support my Patreon here and read my blag.