Introducing the Contributors of Ritual – A Book About Magical Practice and Spiritual Knowledge Sharing
Ritual is my newest self-published zine book project that features the magical practices of nine witches and healers across California with my pen and ink illustrations. I am so grateful to be a part of this magical community of friends. I admire and love these people for contributing to this magic zine!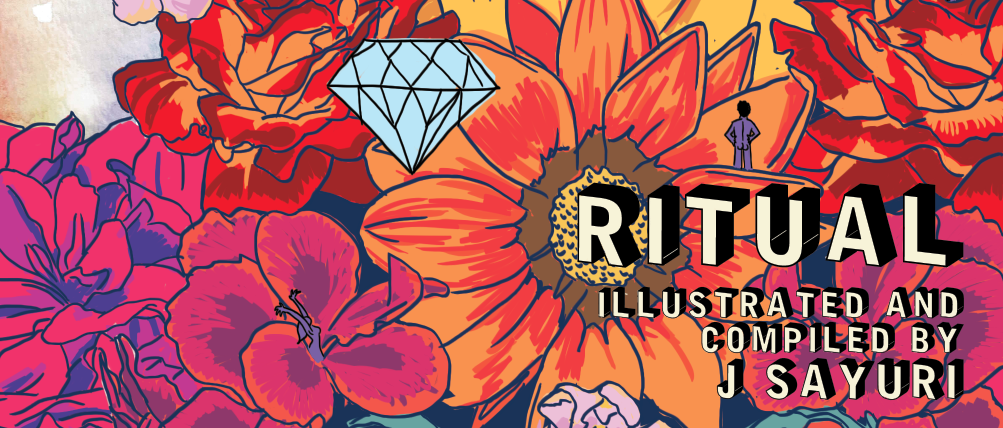 My friends sent me their healing tincture recipes, personal mantras, magical rituals in the winter of early 2017. I remember it was a dark time – shocked by the sudden loss of a friend and 35 other young creative souls in the Oakland Ghostship Fire. The recent inauguration of Don Trump was also difficult to stomach.
However, since then, there has been some resolution. Though I will never see my friend again, the manager of the Ghostship warehouse was convicted with 36 cases of involuntary manslaughter. My friendship with Ara blossomed into other friendships. And though Donald Trump is still president, I am confident that he will get his, most likely tragically and hilariously. Ritual magic remind me of the circularity of events, how Karma is a reliable, sneaky and cheeky bitch and the ways we orbit each other like planets.
The friendly witches in my galaxy make Ritual real.  Through our collaboration, we share our magical knowledge in protest of the status quo and in celebration of our divine magic. I summon Ritual to life by sharing the beautiful faces and stories of the nine contributors to Ritual. These people made this zine thoughtful, diverse, political, divinely feminine, and above all, POSSIBLE.
The contributors are organized in order of their spell, mantra, recipe, or practice in Ritual.
WOLF PRAYER by Katie Wheeler-Dubin
Instagram: @kwolfd
Katie Wheeler-Dubin likes to water her plants and dot her i's and make pickled cauliflower. The fruit trees are blossoming in her backyard and she's in love. She's been writing since she was seven and has been obsessed with wolves since that age too.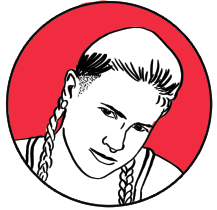 GENERAL OFFERING RITE by Geo Padamada
Heretical squirf. Perennial derf.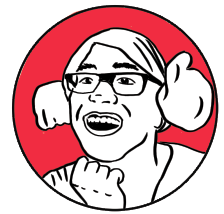 ROSE NEW MOON RITUAL by Jessica Wakeman
• Website: www.jessicawakeman.com
Jessica is an explorer of transformative life practices, inspired by the ancient wisdom traditions. She is a Clinical Hypnotherapist focusing on career, relationship and life transitions. She believes that by leading the body back to balance, we restore our natural rhythm of health.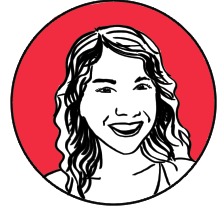 WAXING MOON CELEBRATION OF LIFE by Sayuri Kimbell
• Website: InnerStellarArt
• Instagram: @spooky_slime_smile
Sayuri is a water-born creature floating just below the surface. Backstroke swimming and admiring the clouds is an excellent way to relax. Making zines is not.
Come close. Let me squeeze you with my tentacles.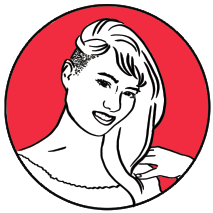 ACUPRESSURE TO BANISH THE PATRIARCHY by Katrina Hanson, LAc
• Website: www.prismintegrativeacupuncture.com
Katrina Hanson is an acupuncturist who focuses in hormone regulation for puberty, fertility, transgender wellness, menopause, and other times of hormonal change.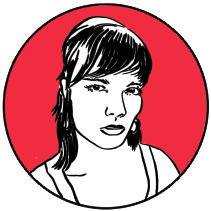 GROUNDING SAFE SAFE SPACE RITUAL by Anjelica Colliard
• Website: softpulpyhands
• Instagram: @jellicore
Anjelica is an artist working in Oakland, CA. She enjoys making healing food, sharing her friends' artwork, talking with insects, and sleeping next to her crystals. She is learning more about magic making everyday.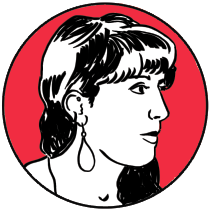 SLEEPY TIME TINCTURE ELIXER by Victoria Hungerford
• Website: lady.hungerhurst.com
• Instagram: @ladyhungerhurst
Sometimes I have my shit together, sometimes I can't shit.
Then I remember, there is an herb for that.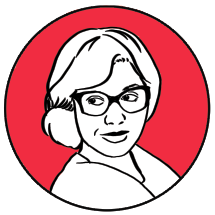 PROTEXION RITUAL by Mothraqueen
• Website: www.mothraqueen.com
Inspiration oozes from cracks in the pavement of Reality, mistakes overlooked by architects of a sterile modern world. Spirits float above tied tongues, dead words piled in rotting heaps of misunderstanding and failed communication.
Painting, sewing, printing portals so you can kick it with me in witch paradise. No haters allowed.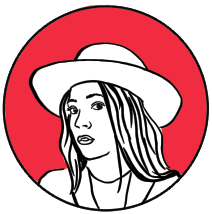 SIREN SONG by Gabriel Christian
• Website: www.blackpresence.xyz
• Instagram: @genderjuicy
Gabriel Christian can not swim as well as he can dream.
They grew up taking ample baths though, imagining it was the sea.