Print is not dead in the Bay Area

Take a walk up Market Street this weekend to celebrate the first-ever Kiosk Fest in San Francisco, CA. From Saturday, July 23 to Sunday, July 24 from 11am to 7pm each day, over 50 artists, writers, zinesters (or any combination of the above) will occupy the olive green kiosks that line Market Street from Embarcadero to 5th Street. Grab a zine or two!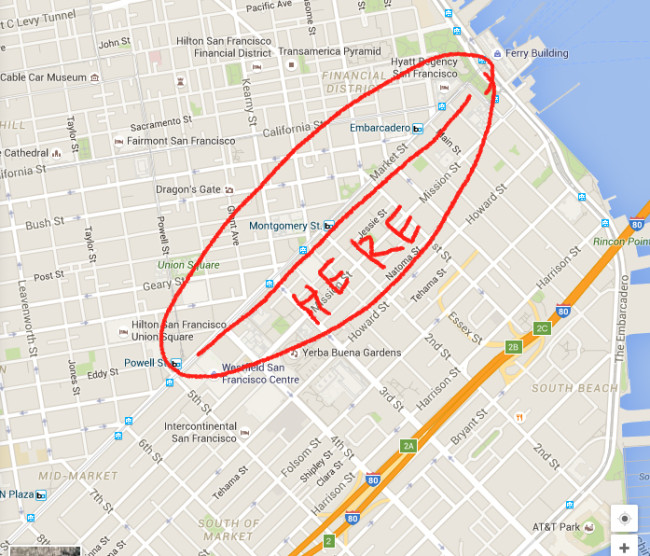 This indie book and art pop-up is equal parts zine fest, scavenger hunt and poetry reading. There will also be live music and tons of Pokemon about! 🙂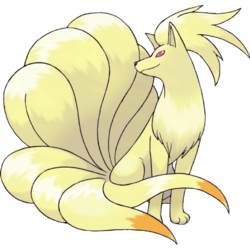 The fest will feature over 50 vendors including: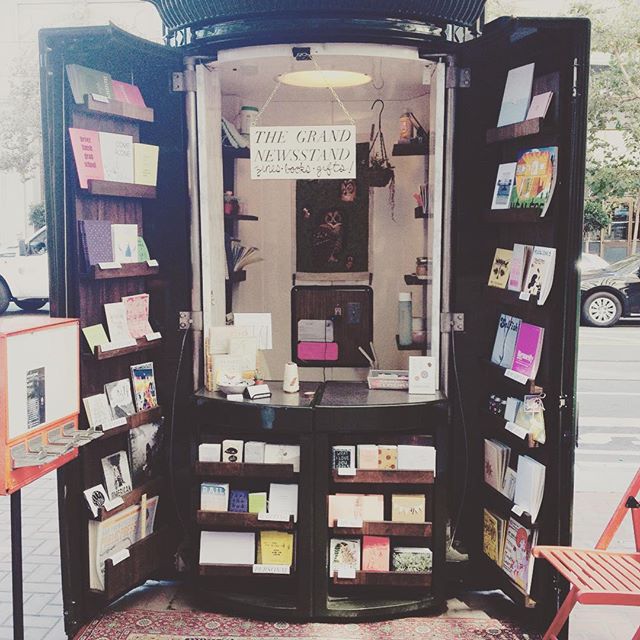 I will be proudly representing Come Find Out as well as selling my own work including my Animal Brain watercolor prints on Sunday, July 24th. Come Find Out is the brain child of Anjelica Colliard and Krusty Wheatfield. I'll be selling their 13th zine installment, Hot Magic, at the kiosk. Hot Magic is a collection of illustrations, comics and writing that focus on occult eroticism and sexy spells. Learn more about Hot Magic here! Stay tuned for more details about which kiosk I'll be occupying!
Throwback to when Anjelica (1/2 of Come Find Out) and I had an event at The Grand Newsstand back in October 2015.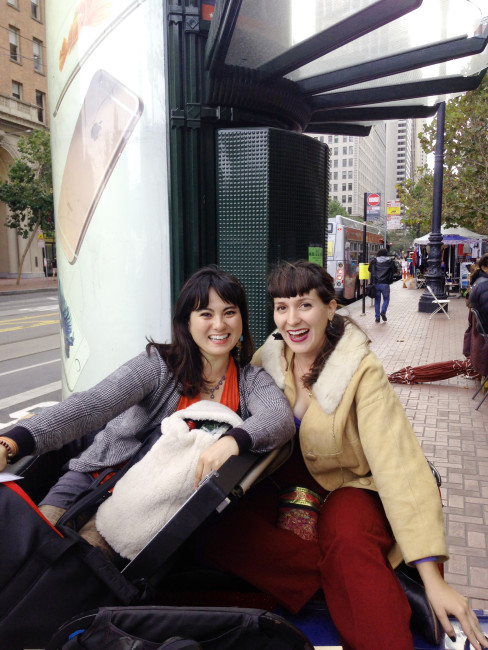 Again, here are the important details for what you will be doing this weekend:
Who: YOU!
What: Kiosk Fest 2016
When: Saturday, July 23 – Sunday, July 24 from 11am – 7pm
Where: Market Street, San Francisco from Embarcadero – 5th Street
Why: To celebrate self-publishing, zinesters, artists, writers, publishers, and a sunny summer day in San Francisco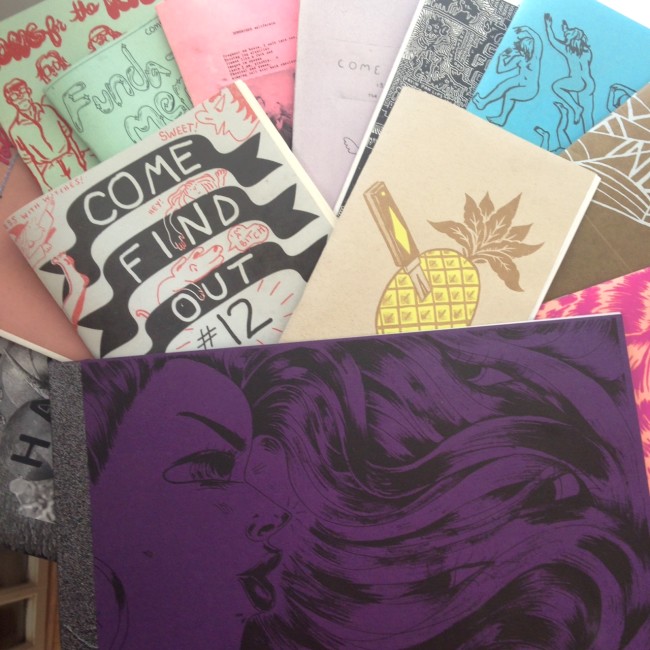 Don't know what a zine is? Check out this post