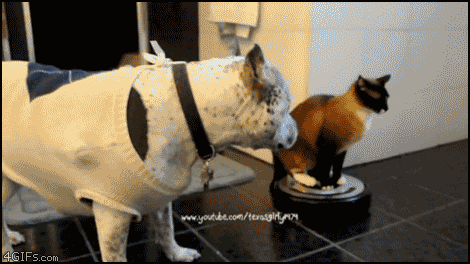 I know you've been waiting a long time to get your paws on some prints. I am now introducing print sets on my Etsy shop, InnerStellarArt! Happy 2016 to my friends and family. I've been quiet for a little while, but I am back and ready to create some cool new art for y'alls.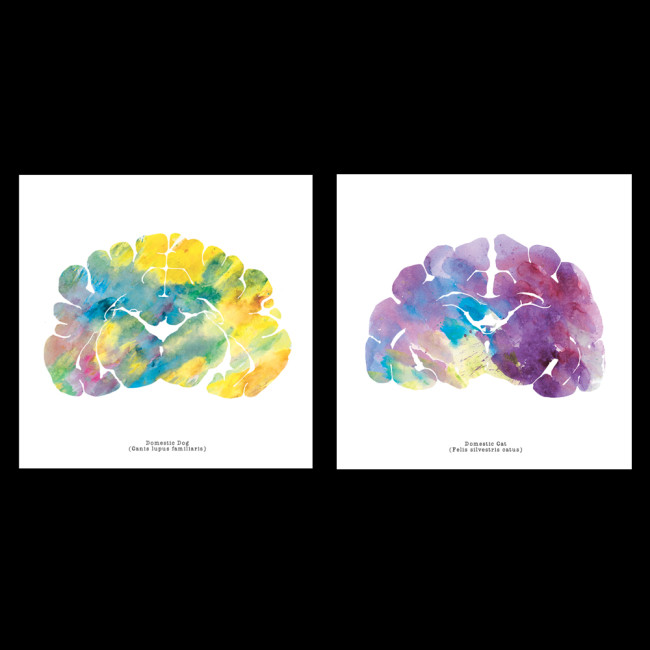 You can also buy these prints separately. Here's the link to the domestic cat brain print.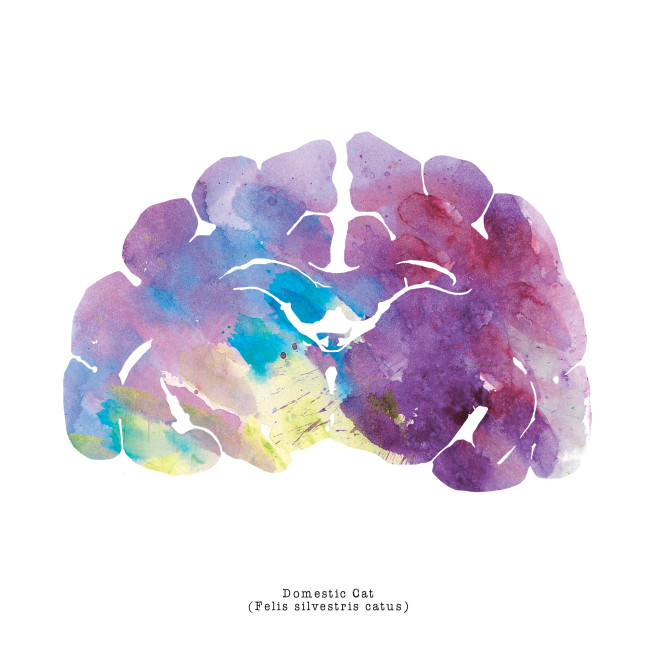 And the link to the domestic dog brain print.