Check out my latest illustrative work at the Bill Murray Art Show in the Syrup Loft in Downtown LA this Saturday, February 28, 2015 from 7:30PM-1:30AM. I will be selling 16″ x 20″ prints of this Bill Murray / Jimi Hendrix mashup that I dreamed up just for this show. BOLD AS BILL.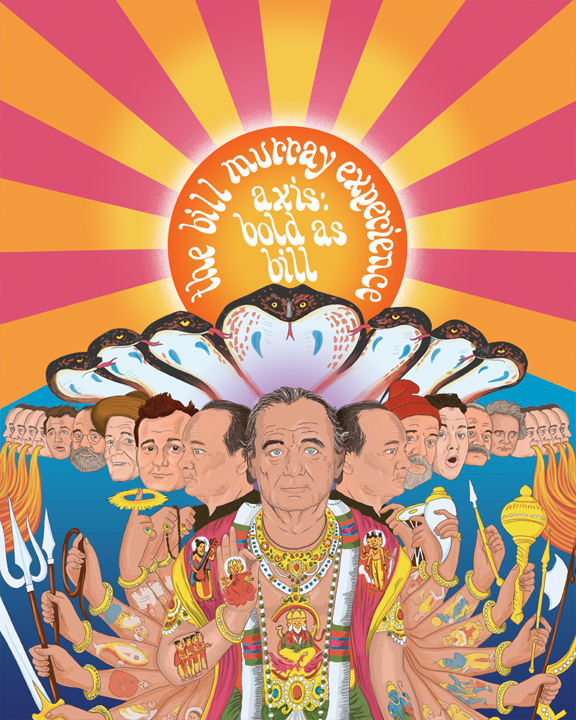 The Syrup Loft
939 Maple Avenue
Los Angeles, CA 90015
Be there or be square.
Thank you everyone for your continued support of my creative practice I hope to see you there!